Dan's field of expertise is management and financing of complex real estate transactions.

Dan has extensive experience managing some of the largest real estate projects in Israel, including sale and combination transactions, urban renewal, acquisition groups, commercial assets, large-scale residential projects and more.

In our firm Dan provides services to prominent high-profile entities in the Israeli economy, among them Shikun & Binui and the Tidhar Group, contractors, consulting and management firms and local government. Dan accompanies the projects from start to finish, from the development and planning stage up to registration, even accompanying legal proceedings relating to construction defects.

As a guiding principle, and in adopting a forward looking perspective, Dan participates in our clients' steering committees, and in fact becomes part of the entity's management team, all for the purpose of optimally putting to use all inputs.

Dan has a business administration degree, is a certified mediator and is currently deepening his knowledge in the real estate field in his architecture studies.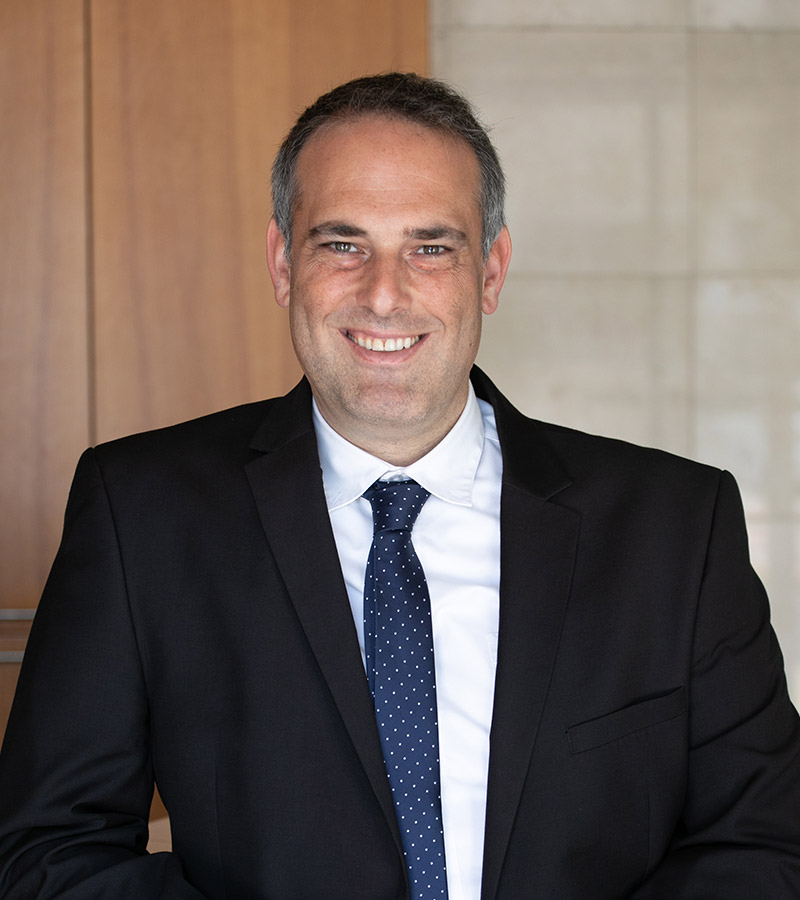 Our role is to accompany our clients wherever we are needed, whether solving a legal crisis or conducting winning business negotiations for them"