Adv. Yaniv Mateless is the founder and owner of the Mateless & Co. law firm.

He has extensive expertise and experience in commercial, administrative and real property law, and  boasts significant legal precedents with ramifications across public entities and commercial corporations, and significant success in managing prominent and wide-ranging transactions for these clients.

Among his activities Adv. Mateless accompanies an array of public entities and corporations, providing legal advice on various issues, among them class action suits, substantial financial claims, tenders, corporations, dissolutions and bankruptcy, acquisitions, mergers, contracts, arbitration and more.

Adv. Mateless has gained vast experience working with local government, including tenders, planning and building laws and business licensing. The firm provides extensive services to public entities, numerous local governments, municipal companies, water and sewage corporations and others in all their activity areas. He is uncompromising in representing the firm's clients in complex legal cases before judicial and quasi-judicial courts, including the Supreme Court sitting as the High Court of Justice (HCJ), administrative courts, civil courts and planning and building committees.

His experience in the real property field also includes representation of entities on planning and building issues, including expropriation proceedings, eviction and removal from land, building permits, nonconforming uses and business licensing.

Adv. Mateless also serves as a prosecutor on behalf of the Attorney General of Israel.

This comprehensive experience, along with the guiding principle that all lawyers today must be multi-disciplinary and proficient in most of the clients' activity areas, enables Adv. Mateless to provide the most comprehensive service to the firm's clients, underscoring business, taxation and even image aspects, alongside the legal aspects of the legal case.

Commercial Law
Administrative Law
Class Action Suits
Civil Litigation
Real Property Law
Expropriation Proceedings
Wide Ranging Transactions

Master of Laws

 (

L.L.M

) –

 Bar-Ilan University

 (2004)

Admitted 

Israel

 2004

Bachelor of Laws

 (

L.L.B

) –

Bar-Ilan University

 (2003)

Computer Science

 – 

Bar-Ilan University

(2003)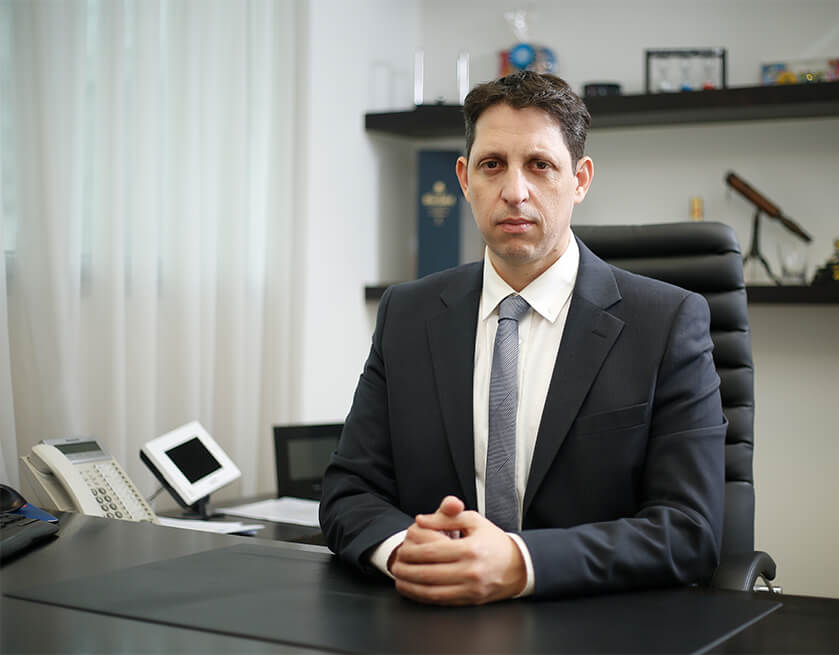 Every case is managed as if it is the only case, while placing the client's interest at the center, applying the prevention principle and conducting an uncompromising legal battle on every clause"